05/04/2022
Demolition Begins at Shawnee Drive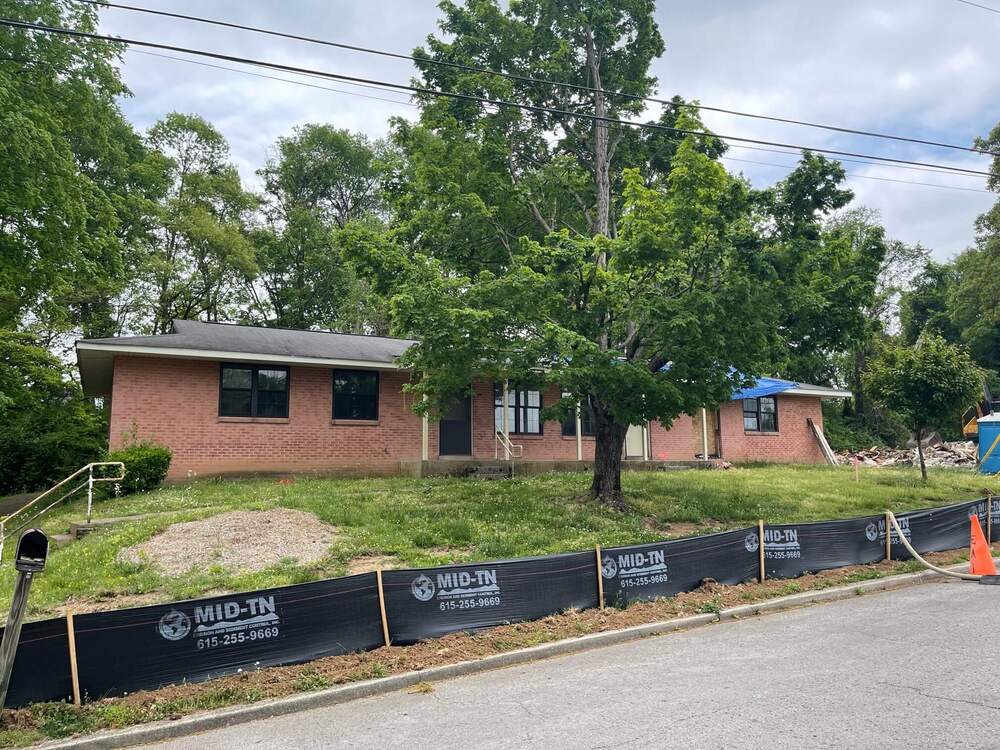 Demolition of the sixteen existing units located on Shawnee Drive has begun.
Franklin Housing Authority will construct six new residential buildings, which will offer twenty-six affordable housing units. The plan includes units ranging from two bedrooms to four bedrooms.
We are excited for the opportunity to bring more affordable housing to Franklin!