06/13/2022
Men's Health Week: June 13th-19th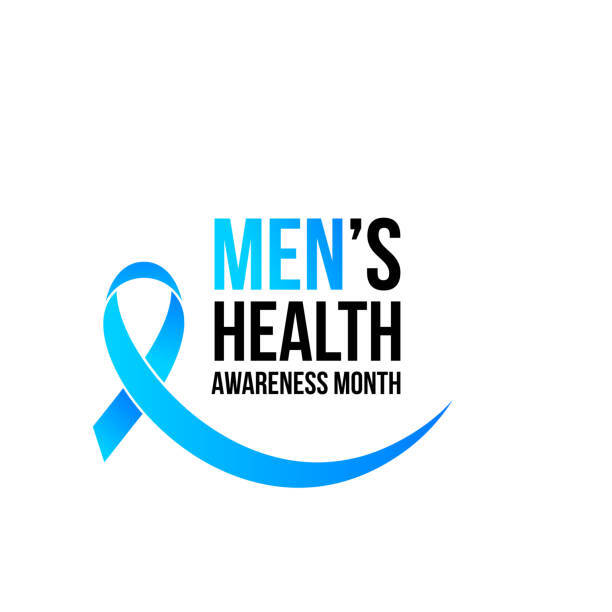 Did you know that June is recognized as Men's Health Month? The purpose of Men's Health Month is to heighten the awareness of preventable health problems and encourage early detection and treatment of disease among men and boys.
This month gives us an opportunity to encourage men and boys to seek regular medical advice and early treatment for disease and injury.
---
June 13th - June 19th is International Men's Health Week.
We encourage all of our Fathers, Grandfathers, Sons, Brothers, Uncles, Cousins, Friends and Co-workers to take time for themselves and ensure they are maintaining a preventative health schedule.
We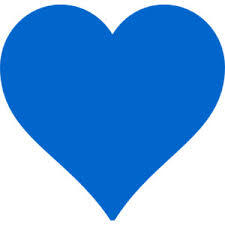 you! Early detection is key!